$1899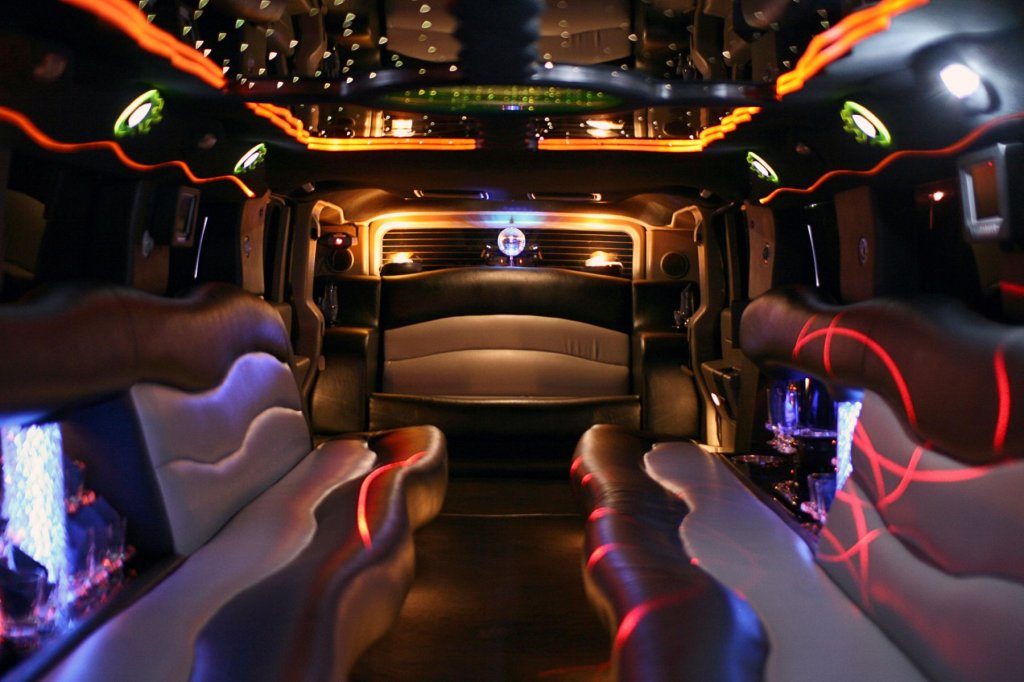 This is what you need for that extra flare for your wedding. Nothing says VIP wedding like a super stretch Vegas Hummer Limo fully equipped with Neon Lighting, Strobe Lights, Laser light Shows, Wet Bar Area you name it . Las Vegas Strip Weddings has it !!! After your wedding cruise the strip like a Rockstar!!!! Seats 15 passengers…Get Ready to Party!!!!
All Inclusive Wedding or Renewal Package
Super Stretch Hummer
Two Hour Complimentary Super Stretch Hummer up to 18 passengers.
Wedding Ceremony
At World Famous Las Vegas Welcome Sign or any romantic public location on the Las Vegas Strip.
Wedding Officiant/ Minister & Fees
The majority of Las Vegas Wedding companies are not inclusive of this cost but we do.
Brides 12-Rose Bouquet
Twelve fresh roses arranged to form a beautiful bouquet in red, white or pink. Other colors and flowers are available with a small charge.
Grooms Boutonniere
A rose to adorn the groom's lapel.

Professional Photographer
50 professional photos. If requested, additional photos can be taken and available for purchase. (

Although your package has an allotment of photos, we have no limit on the amount of photos taken. This give us the opportunity to choose only the best photos to fill the allotment. You receive a minimum of 50. We also edit each photo, so they don't come out "as shot" or "straight from the camera" and to exclude any shots that are duplicate or unflattering images, such as blinking. This means our selection is ONLY The Best Of. We edit for color, density, and contrast ensuring not only the best images from your special day but, that they look great and are ready for you to print and share on your own. Our professional photographers are given creative license, ensuring they give the time and care to the bride and groom. If you have a specific requirement or a special pose you would like please let us know.

You own all rights to your photos.)

Champagne
Celebrate your Wedding day.
*Items NOT included in any wedding or renewal package:
Marriage license must be obtained by the Marriage License Bureau in Las Vegas.
Gratuities for the photographer $60 and videographer $60.
Add Professional video for this package $200